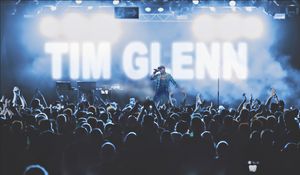 Welcome!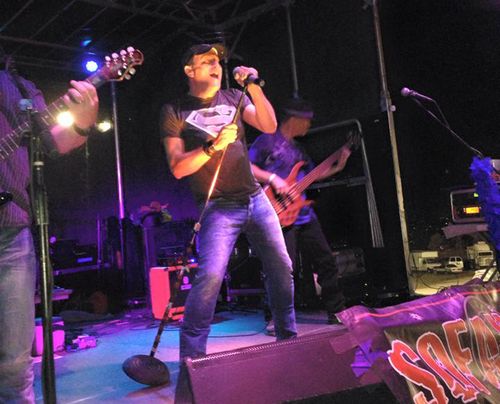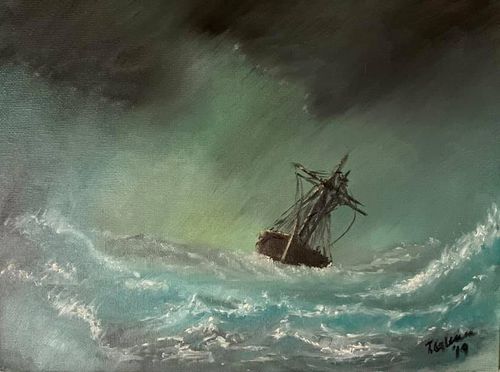 If you spend any time in the shadow of "America's Mountain", Pikes Peak, you will probably hear Tim Glenn's vocals reverberating off the picturesque Rocky Mountains and throughout the city of Colorado Springs. With over 600 performances throughout southern Colorado in the past decade, Tim has become a familiar face and voice to music lovers of all ages.  
Tim is an independent artist whose musical stylings range from acoustic singer/songwriter to all-out rock with quite a bit of pop flavoring thrown in. Tim has released two albums and two singles on iTunes while also serving as the lead vocalist for 4x winner of Best Local Band (Colorado Springs Gazette), SofaKillers.
 Tim is also an avid painter. One of his paintings has even been displayed at a Hollywood blockbuster premiere! Make sure you check out some of his artwork while you're here.  
 In October 2017, Tim published his first book, a devotional/study guide titled The Roaring Gnat, available on Amazon.
Tim is available for event hosting, writing blog posts, columns or articles, speaking events and musical performances. Contact us to inquire about booking Tim for your event!
My Last Glide
Get Tim's single, My Last Glide.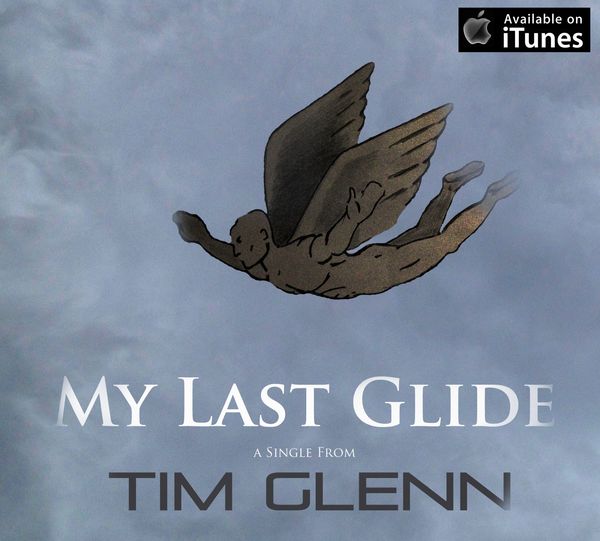 Singles:
0:00/3:34

0:00/3:32

0:00/2:46

0:00/5:26

0:00/3:39

0:00/4:45

0:00/3:57

0:00/3:59

0:00/3:25

0:00/2:17